Home inspections are why we exist.  In fact, we update our system every day to keep it fresh.  Our 100% home inspections not only give our clients over $3,000 back in concessions and repairs, but we also assist you in making your next move by sharing our discoveries simply and quickly. Our Elkhart home inspectors answer all your concerns and questions before we part ways.  
Comprehensive Home Inspection Service in Elkhart, IN
We write our home inspection reports precisely the way we talk. No complex concepts or terms.  Your report is easy to navigate, easy to read, full of enhanced digital photos, and comprehensive. It's as simple to read as a kid's book. Also, it's given to you the same day, so the next move you make is with confidence and quick.
Regardless if you're selling or buying a property, getting a professional home inspection from a top Elkhart home inspection contractor will bring you peace of mind and aid you in a smooth and fair transaction.
There's isn't anything more upsetting than lousy service.  We answer your calls immediately and respond to your emails and texts on the same day. Simply put, if you ever need us, we're there ASAP. Our inspectors will accommodate your schedule and do your inspection at the time and on the day that works best for you. Your home inspection is all about you. We make sure you understand this fact right from the beginning.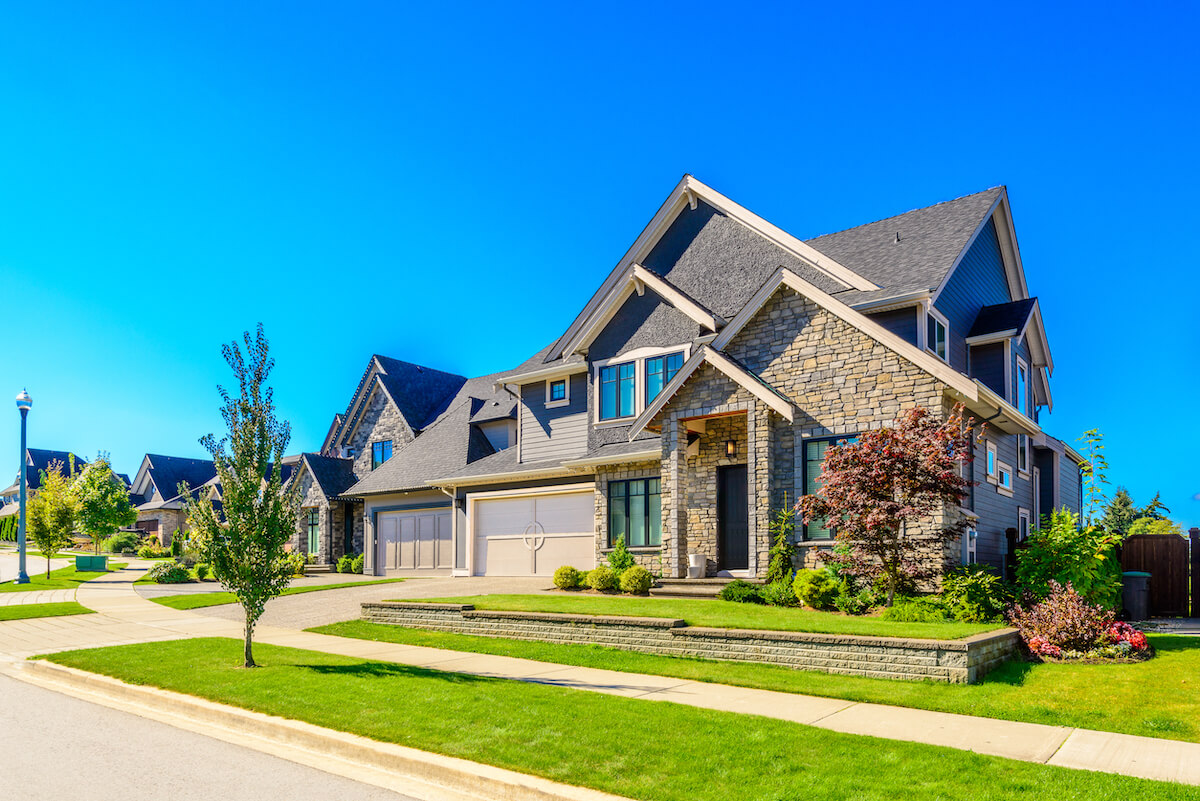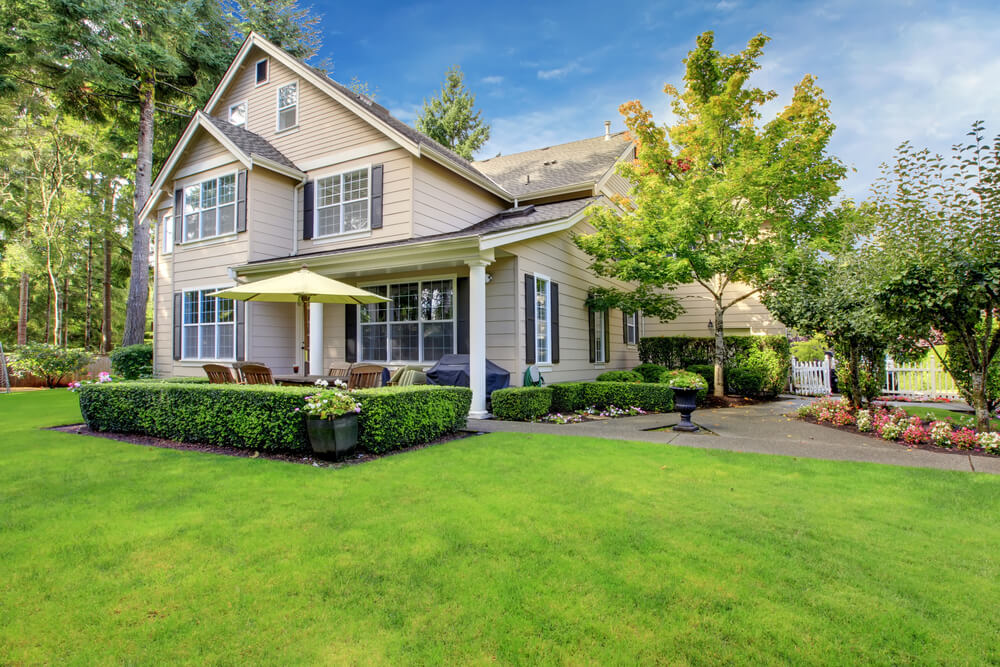 The Best Home Inspector in Elkhart
Now you can put our solid reputation for dependability and service to work for you. By using Elkhart Home Inspection, you benefit from skilled home inspectors who provide reports that exceed state standards.
We also highly suggest you are present during your house inspection. By being there at the inspection, we familiarize you with the house and give details about things as we go through the home.
Our inspectors are educated to be knowledgeable about a wide variety of situations. We feel that you have the right to want a high standard of fairness, efficiency, and thoroughness from your Elkhart home inspector.
Buying property is serious business. You will want to have an Indiana property inspector who can give you all the much-needed details on your potential purchase. Our inspectors are prepared to examine any property, commercial or residential thoroughly, and tell you of its real condition.
Our professional team knows the importance of prompt, punctual job completion. We won't have you waiting around unnecessarily for your home inspection results. We begin the work ASAP after the inspection. We'll go through the property, looking attentively for anything that might be unsuitable.
In many cases, our top-quality home inspections reveal serious issues, disturbing the value and safety of the property. With our house inspection report, you can either go ahead with the transaction or get out of the deal before it's too late. Affordable and Convenient Elkhart Radon Testing
Radon is a naturally appearing radioactive gas. Since the beginning of time, it has forever been a part of our environment. It's a typical decay product of uranium. It is in all and varying concentrations in Indiana.
This gas gets in through every access point in a residential or commercial property. The usual entry points include:
Poorly sealed pipes
Cracks in the foundation
French drains
Drainage or sump pits
Once in the house or business, the gas could gather in specific areas, particularly basements and other low spaces. Over time, radon gas builds up.  
As people become exposed to the gas over time, it has a real damaging effect. The indoor radon levels in Elkhart, IN vary between low and high in different parts of the city.
How extensive is the problem? Radon has been discovered in properties in every state in the USA. No city is immune. Properties near underground mines may be at higher risk. The only way to be sure if you have radon or not is to get your home or business tested.
If you're buying or selling a house in Fort Wayne, radon can be a significant issue. Buyers should be made mindful of the radon risks and decide whether a radon test is necessary When in doubt, it is recommended to get a radon test.
You can add the price of the test can on to the property cost. If someone has already performed a radon analysis, make sure it is current or that there has been no extensive remodeling on the property since the last test. If you aren't sure, get a new radon test. If you're selling your house, it is a great idea to perform a radon test. By having the test done, you can be confident there aren't any risks and avoid any issues from the get-go.
Regardless if you have a new or old property, live in Parkway Hills or Country Club Gardens, radon is real. However, it is a reality with an easy solution. Radon testing and mitigation can remove it as a health risk.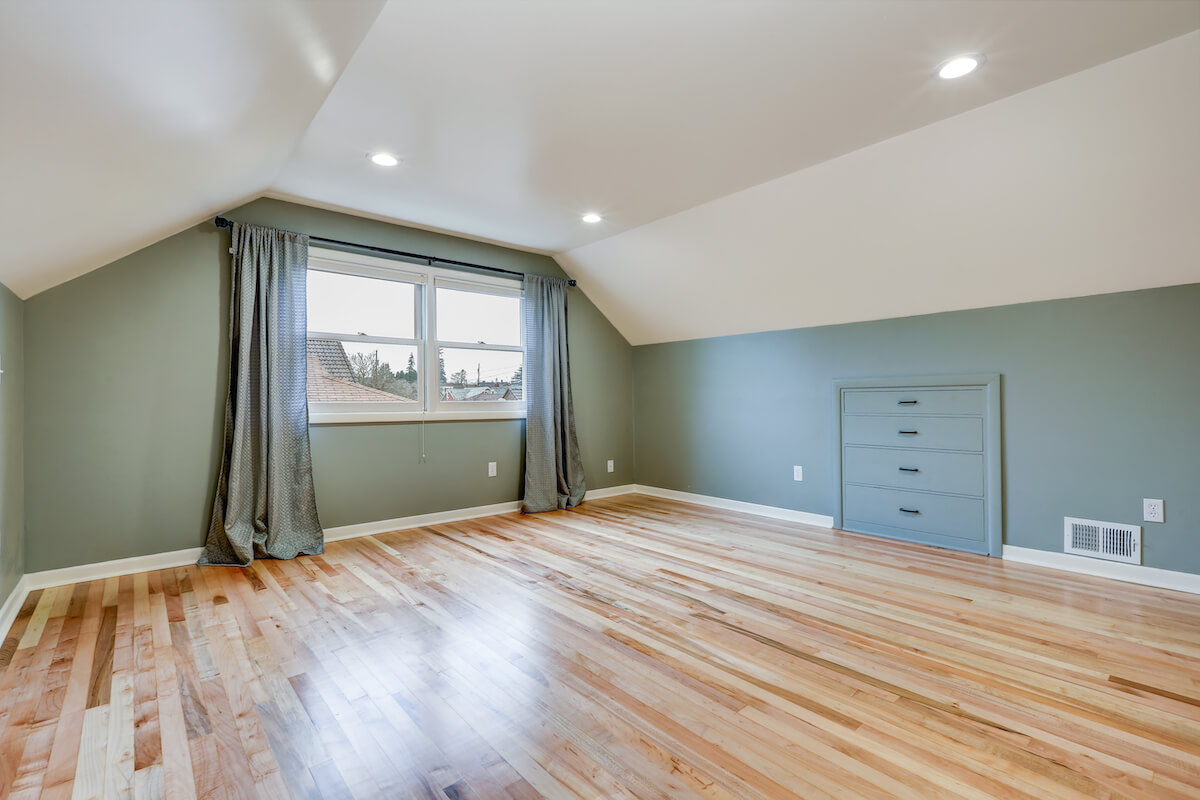 The Best Mold Testing Around
We use the latest mold testing equipment to decide if your property has an irregular level of mold. Our mold testing processes are done by experienced, competent Elkhart mold inspectors who will do a visual inspection with the use of advanced equipment.
For those with high levels of mold on their property, we offer a complete protocol for mold removal. That consists of a step-by-step procedure for how to do the job and who should be doing the work.
Mold remediation differs from your usual remodeling job. When removing mold, you're putting thousands of mold spores into the environment. For this reason, problem spaces must be contained and equipped with an air scrubber while performing the removal work. After materials contaminated with mold are gotten rid of, areas should be HEPA vacuumed and treated with antimicrobial sealants and solutions.
These are a few of the tasks that Elkhart mold remediation companies can do that your usual handyman wouldn't. If this type of work is tried by an individual who doesn't possess the right level of expertise, there's a good chance they will only further the air quality problem in your business or home. But first, schedule a mold test if you are moving into a new home or already own a home. When it comes to mold infestation, you need to know where you stand.
We urge you to be a part of your home inspection. We're pleased to answer any questions or concerns about the property. The home inspection will end with a walk-through that consists of a detailed conversation about our findings and an examination of photo images of items which will be a part of your home inspection report.
Allow us to help in getting rid of any anxiety from the whole home buying process so that you can go forth with confidence, realizing that you have made the correct decision on your most significant investment.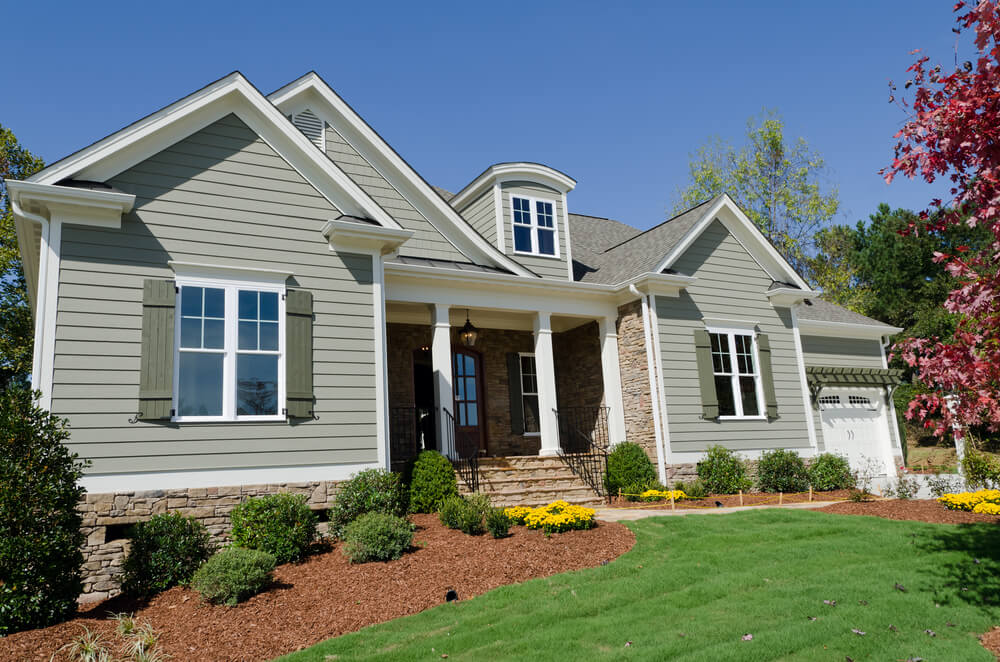 With the rapid growth in real estate sales in Elkhart, we are now doing an increasing number of home inspections. Some home buyers don't think about getting their property inspected.  However, there are considerable variations in construction practices and building codes in Indiana. Therefore, a home inspection is an excellent investment.
To make sure you're getting the construction quality, craftsmanship, and building code compliance you're paying for, get in touch today and arrange an assessment of your potential home.
Serving Elkhart and Elkhart County
(574) 207-4774